How Add Pronetwork pvt ltd Became Bangalore's Leading Digital Marketing Company & Agency?
In my startup career as a Digital Marketing Analyst, I have worked with brands such as manufacturing companies, educational institutes, and others at Add Pro Network Pvt. Ltd. in Bangalore. specialize in branding, digital marketing, graphic design, web development, and other digital initiatives to provide excellent customer experiences both online and offline. Science 2011, results-driven digital marketing company 1.5 million qualified leads, 20 billions in traffic generated, 35 billions in social media reach, and 1.50 thousand five-star reviews
Our holistic approach to digital marketing services in Bangalore, social media marketing execution, and ability to analyze tangible and intangible digital marketing outcomes have always set us apart.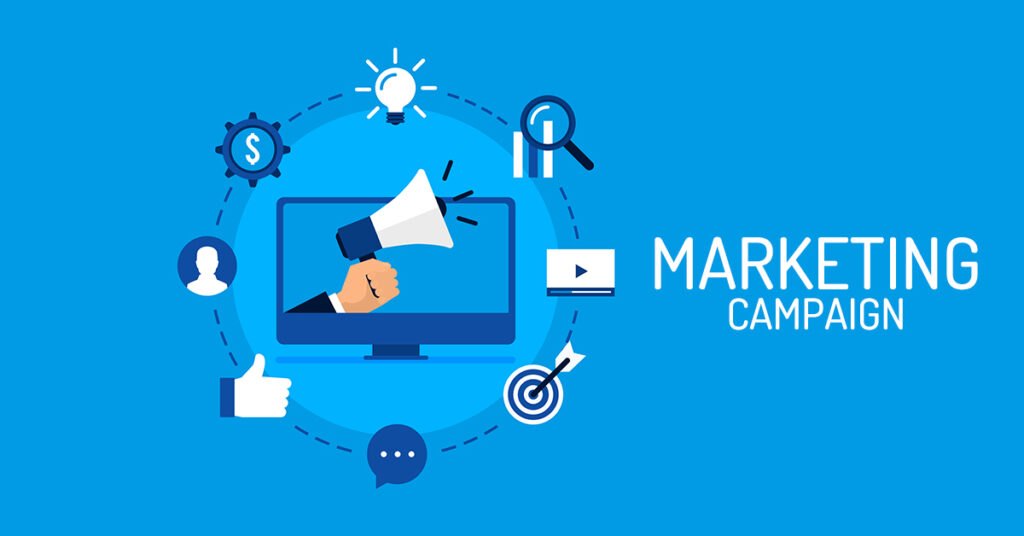 Our Digital Marketing Agency in Bangalore provides a wide range of innovative, effective, and customized digital marketing solutions to meet your specific marketing requirements.
1. SEO
2.Google ADS
3.Social Media Marketing
4.Email Marketing
5.Content Marketing
6.Graphic Design
7.Web Development and Design
When I'm at this company, I'm in charge of content marketing, social media marketing, email marketing, SEO, and coordinating with developers and designers.
Rcmb college Achievements in News Paper