It's Me Naseeh Rn
The Best Digital Marketing Specialist in Dubai
My Mission is to raise online brand awareness for businesses or services and assist them in reaching their goals
I have spent more than 4 years in the digital marketing industry and have helped more than 7 companies grow their businesses.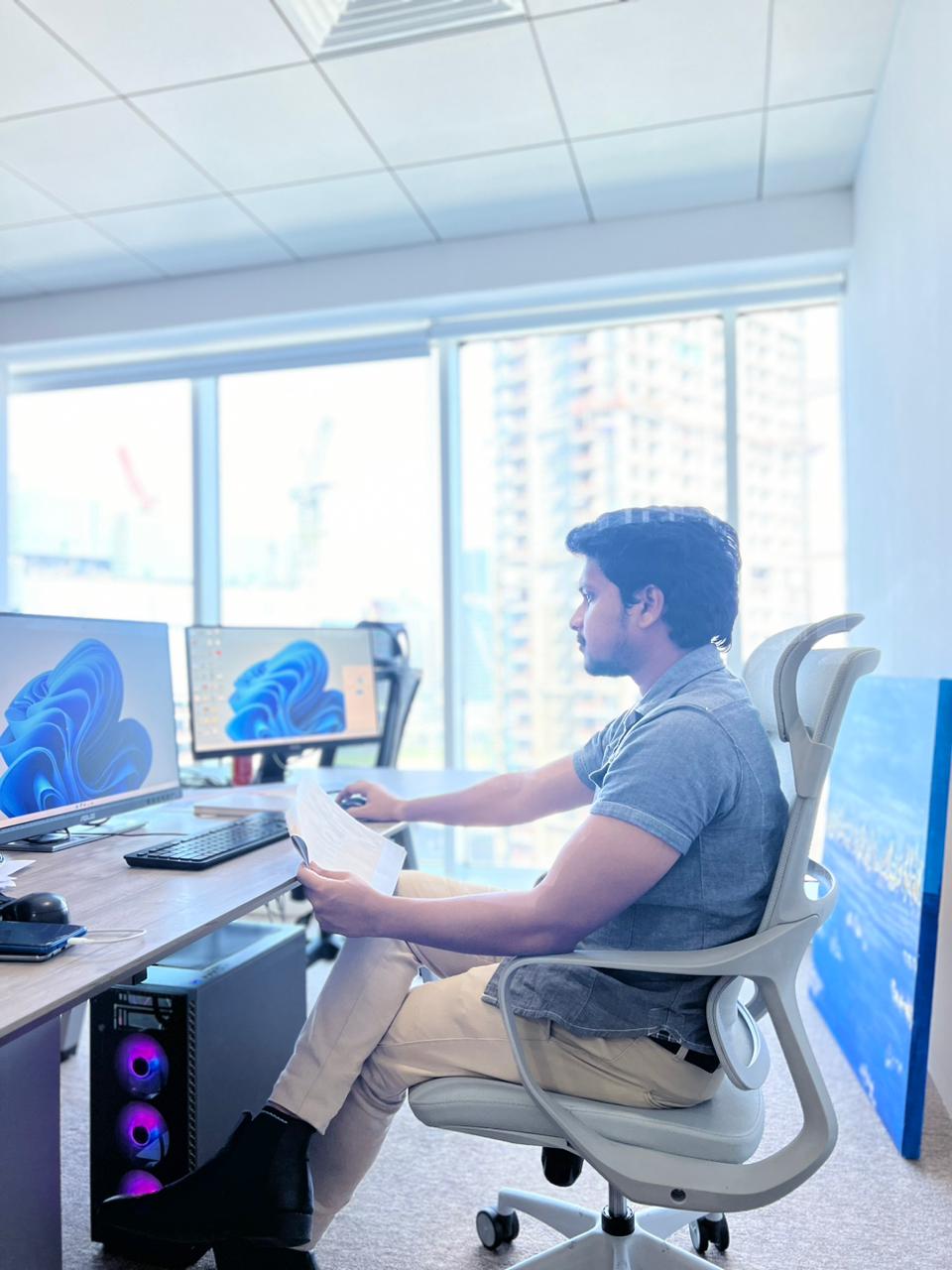 Naseeh Rn, One of Dubai's Top Digital Marketing Expert. Assist you in increasing your company's web visibility. Employed by a reputable organization as a Digital Marketing Specialist. Specializes in Viral marketing, Brand Building, Product Branding, Search Engine Optimization, Search Engine Marketing and Social Media Marketing. Completed 7 Projects in a short period of time, Which helped establish Myself as the best Digital Marketing Specialist in Dubai.
Want to increase your Google organic traffic?   You are in the proper place. I am the Best SEO Expert in Dubai and a Google Certified Dubai SEO Specialist. I assist small companies in Dubai by optimizing their websites to appear on the first page of Google. I demonstrated this by ranking the Best of My Keywords on Google's First Page. Keywords like "perfume shops near me," "Dubai perfume shops," "best long-lasting perfumes in UAE," etc. Now hire an SEO expert in Dubai (UAE)!
Why Naseeh Rn is the Best Digital Marketing Specialist in Dubai?
Naseeh RN assists individuals and businesses in monetizing their passions through search engine optimization, search engine marketing, and social media marketing by enhancing their online visibility and conversions. This has aided me in becoming the best SEO specialist in Dubai and the best digital marketing specialist in Dubai.
where I learned everything I needed to know to optimize and monitor website visitor activity in order to consistently rank highly on search engine results pages.
Self-development enabled me to have faith in my abilities and efforts in 2022, allowing me to establish myself as the top SEO expert in Dubai.
Working with startups and well-known firms has helped me develop, identify, and improve my skills and limitations as I actively work to improve my game.. Hopefully, one day, my relentless efforts will enable me to accomplish that objective.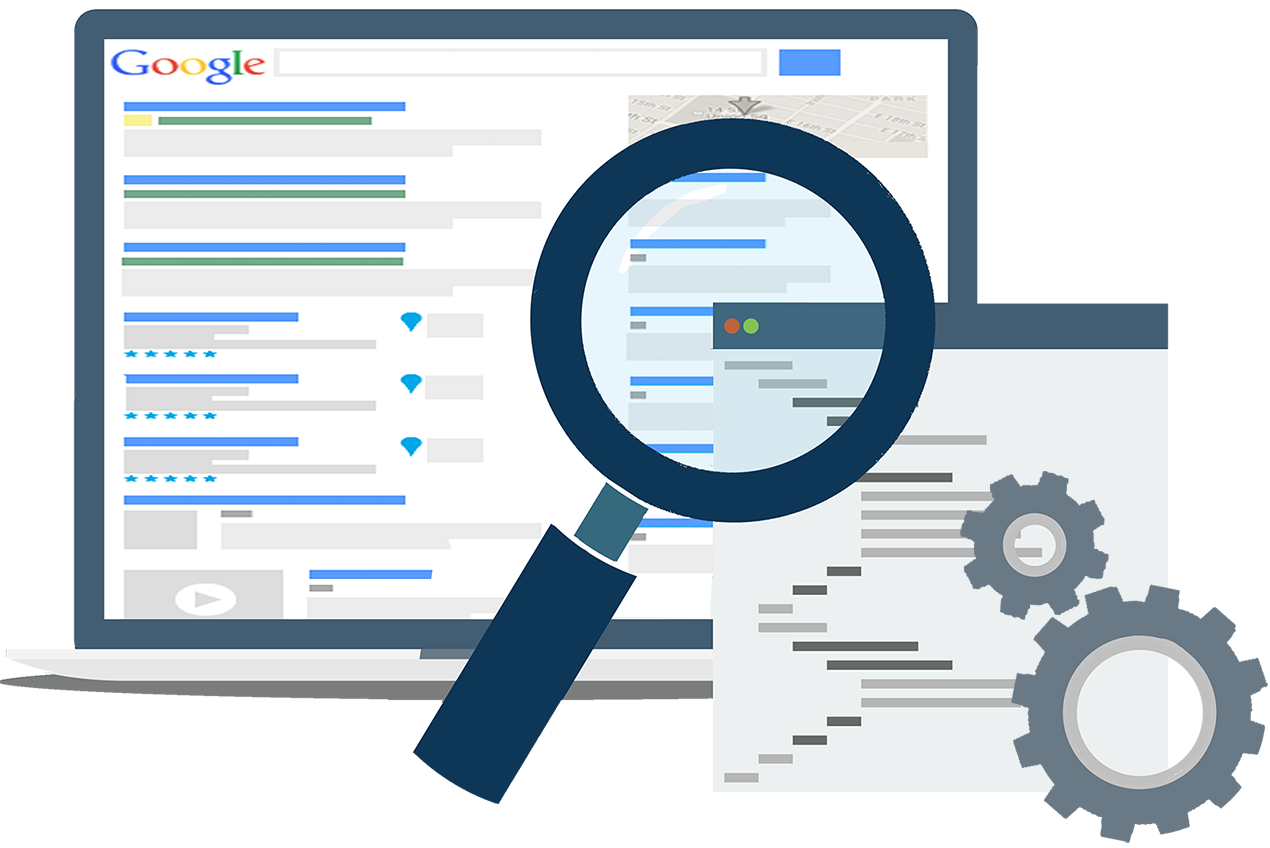 Search Engine Optimization
On-Page SEO | Off-Page SEO | Technical SEO | Local SEO | Backlink Building | SEO Audit | SEO Reports
Search Engine Marketing
Shopping Ads | Search Ads | Display Ads | Perfomance Max Ads | Youtube Ads | Remarketing Ads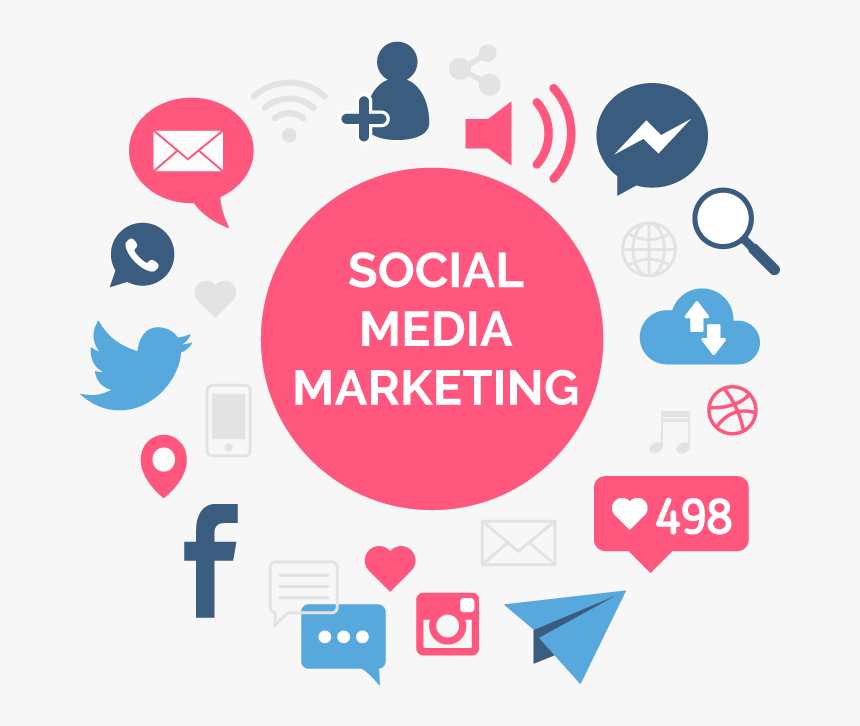 Social Media Marketing
Facebook Ads | Instagram Ads | Whatsapp Marketing | You Tube | Linkedin Marketing | Snapchat Ads | Pinterest Marketing | Tik Tok Marketing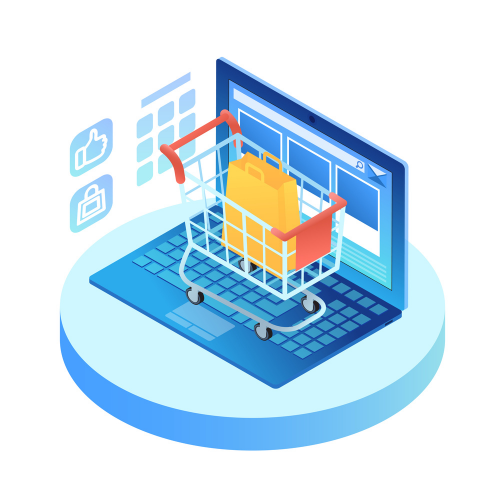 eCommerce
Product Fixing | Price Fixing | Price Comparison | Stock Checking | Order Checking | Sales Cordination | Delivery Cordination | Customer Cordination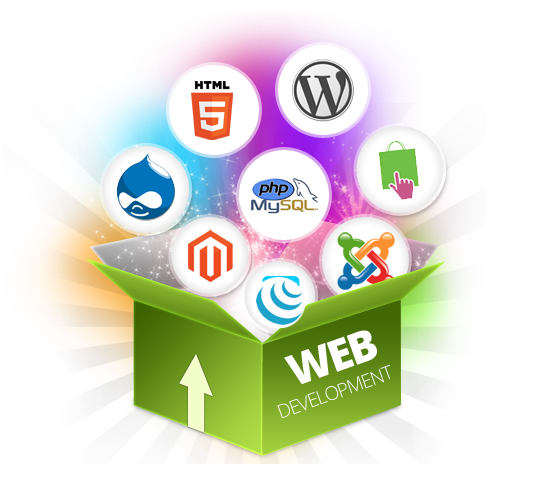 Web Designing
Creation of WordPress websites | Creation of landing pages | Management of user flows on websites | Automation of websites | Chat integration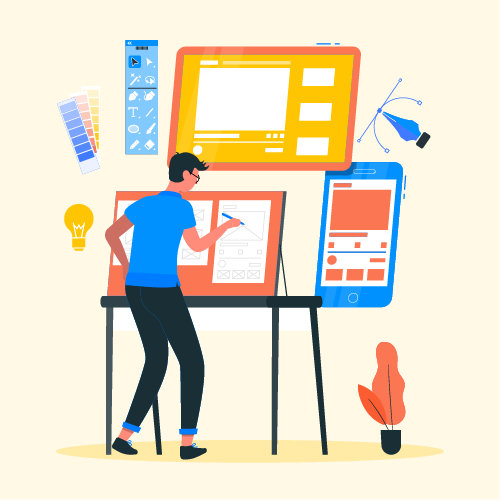 Graphic Designing
Canva | Banners Creation | Posters Creation | Logo Creation | Products Desinging
Naseeh assisted our business with SEO and SMM. His knowledge and talents are excellent, and he responds to your questions quite swiftly. He took the time to carefully and thoroughly go over our requirements in order to assist us in getting the outcomes we needed on an ongoing projects as well as a new one. Without a doubt, I'd suggest Naseeh.


Naseeh is a SMM Expert .It's always a pleasure to collaborate with him on new account setup, optimization, and multi-brand account management. He knows how to scale these accounts while maintaining their profitability. I heartily endorse him.Along with being extremely competent, he also has a good understanding of your needs.Without a doubt, I heartily endorse him and urge Dubai, He is the Best Digital Marketing Specialist in Dubai

Managing Director, Al Hazar Dubai
"He did a fantastic job bringing our brand and the entirety of our portfolio online. We are quite pleased with his expertise and awareness of contemporary trends."

I appreciate the way he thinks, analyzes his work, makes use of technology, and keeps up with anything having to do with his line of work.


Managing Director, Arabian Lounge
We approached Naseeh to assist us with a time-constrained holiday campaign with little time to learn on after hearing that he was an expert in SEO, PPC ads on Google, and Facebook. He did a fantastic job and unquestionably knew how to maximize the campaign. He is the best SEO Expert in Dubai, Considering that he shown his abilities in our business by introducing so many high traffic keywords. Without a doubt, I'd utilize Naseeh once more and suggest him to others.
HR Accounts Manager, Al Injaz Perfumes
The 7 Cs—customer, content, context, community, convenience, cohesion, conversion—are also a wonderful strategy to use. Making your customers the core of your marketing activities is the most important requirement for the 7 Cs of marketing to be successful because they are crucial to your company's success.
Most frequent questions and answers